Are you a restaurant or store owner who wants to get more business via the web?
Fill out this form and a representative will be in touch shortly with more information!
1. Your menu online ready for orders
Complete control over your menu. Make changes anytime without the need to contact us.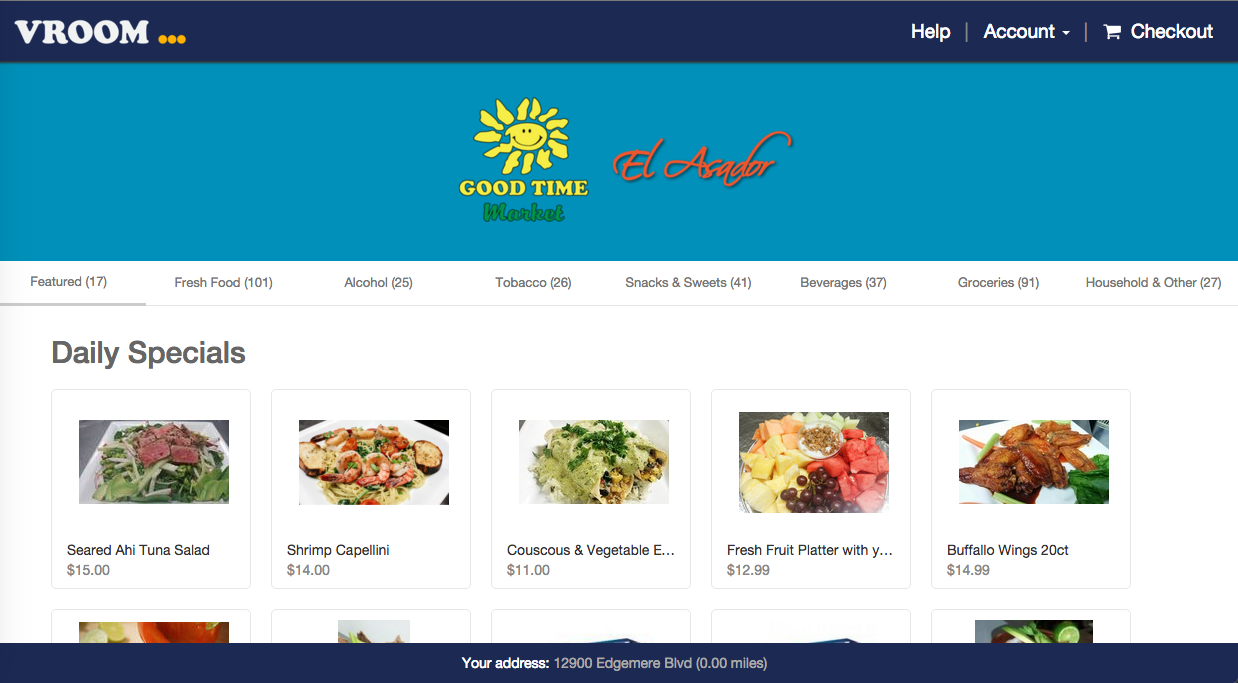 2. Web-based portal that allows you to manage orders in real time
No phone calls, emails or faxes. Increase efficiency.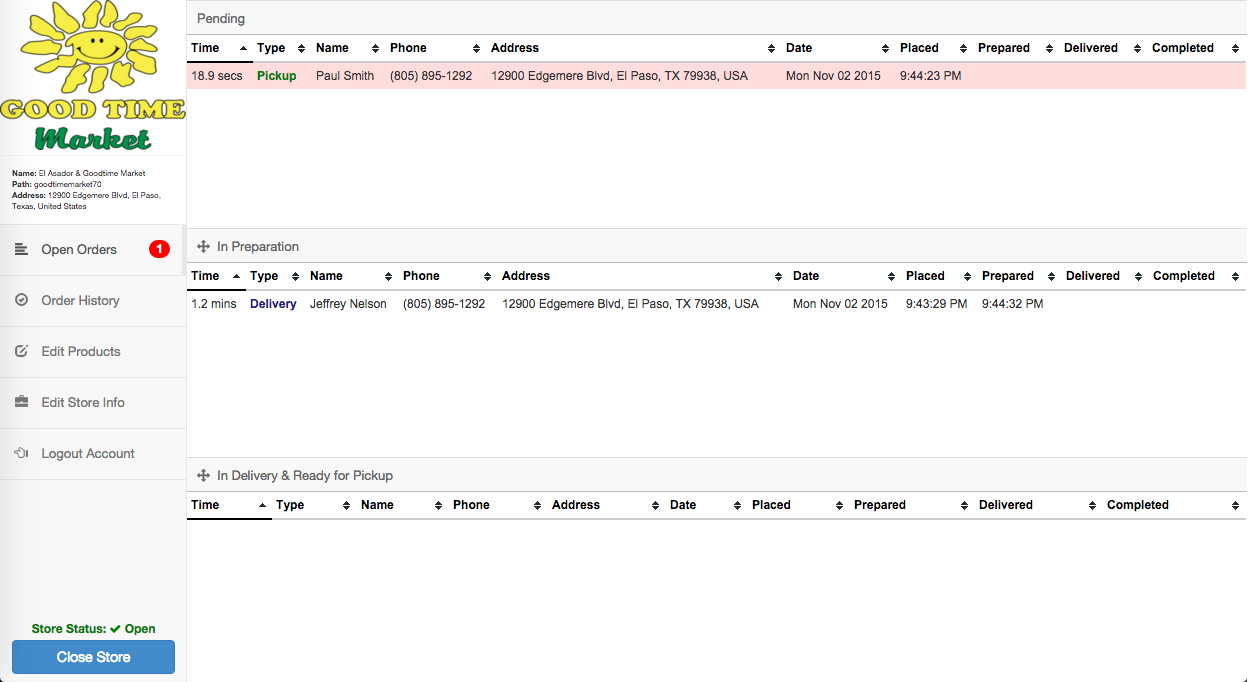 3. We market your business for you at no cost to you
Online through social media, direct mailing and more. Have an online presence. Increase sales!